Goddess Awakened Yoga Teacher Training
Wexford
2020/2021 
Beloved Sisters' you are most welcome to join us at Earthwise for our new Yoga teacher training course designed specifically for women's health. This year Anadi Ayurveda and Earthwise Yoga are coming together to create a fully comprehensive training in women's health. Through a feminine approach to Yoga & Ayurveda we will reclaim the power of Womb Consciousness and the Divine Feminine within.
The Goddess Awakened Training is about empowering women with an in-depth understanding of women's health. The course in designed so that you will first and foremost go through your own inward journey of reclaiming your wellbeing through the ancient wisdom teachings of Yoga & Ayurveda. With this incredible knowledge you will gain the skills to help other women on their journey to blossoming health & wellness. For so long we have been disempowered and mis-informed about women's health, this training is intended to reclaim knowledge of how to care for women's health and the changing needs of their body during their monthly cycle and throughout their whole life cycle.
This course is also intended to awaken the more mystical aspect of womanhood as we embark on revealing the feminine mysteries as gateways to access more of our divine nature . Through delving into a deeper connection with the inner sanctum of the holy womb we can learn to truly embody our unique qualities and personal gifts
In celebration of the essence of the feminine the course also reconnects each woman with the 'dance of the womb' also known as bellydance. A dance that celebrates the female body and the naturally arising Shakti power that is activated through the sensual movements of this women's sacred dance.
This course will bring an abundance of life enhancing wisdom into your own life and those with whom you choose to share these teachings with.  It is truly an honour for us to present this training to you.
Course Components:
Yoga – Lunar Cycle Awareness for Feminine Yoga Practice
History of Yoga: Where are all the women
Samkhya Philosophy : Understanding the principles of the Divine Masculine & Feminine
A woman's Guide to Patanjali Sutras
Womb Yoga
Restorative Yoga
Hatha Yoga for a Woman's Body
Yin Yoga
Pranayama, Mudra, Bhanda for women's Health
Sacred Mantras
Yoga Nidra
Bodycare – Ritual bathing and Self Massage
Wombcare – Cleansing Practices and Herbal Remedies
Crafting inner rituals to honour the Goddess within
Anatomy of the Female Body
Pelvic Chalice
Ayurveda – Woman's Life cycle Awareness
Puberty 
Menstruation
Fertility
Pregnancy
Birthing
Post Natal Care
Menopause
Reclaiming Womb Consciousness – Menstrual Cycle Awareness
Womb Yoga, honouring the feminine cycles
Menarche & Menstruation

Cosmic Anatomy of women

Lunar cycles & Feminine Rituals

Dance of the Womb ( Bellydance)
Course Details:
 Yoga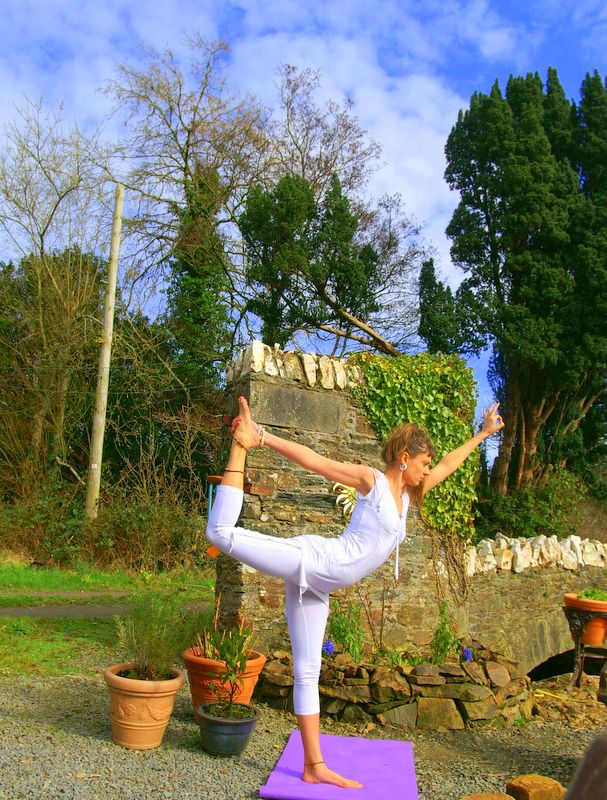 On this Goddess Awakened Yoga Teacher Training we will be exploring what practices are best suited to the different stages of a woman's monthly cycle. We will dive deep into feminine practices that honour the cyclical wisdom inherent with a woman's body. We will discuss how by honouring the different energy levels and hormonal shifts we can seek to bring about deeper levels of health and wellbeing. Your monthly Yoga practice will include Hatha/Vinyasa yoga with postural adjustments that best suit the female body, Womb Yoga practice that reignites Hridaya Yoni Nadi which is the flow of life force energy that connects the heart and the womb, Yin Yoga a practice of deep listening into the body and allowing us to settle into a place of surrender and letting go. Restorative Yoga which helps us to learn how to completely be held and supported within our own being so that we can restore and rejuvenate our vital life force.
Ayurveda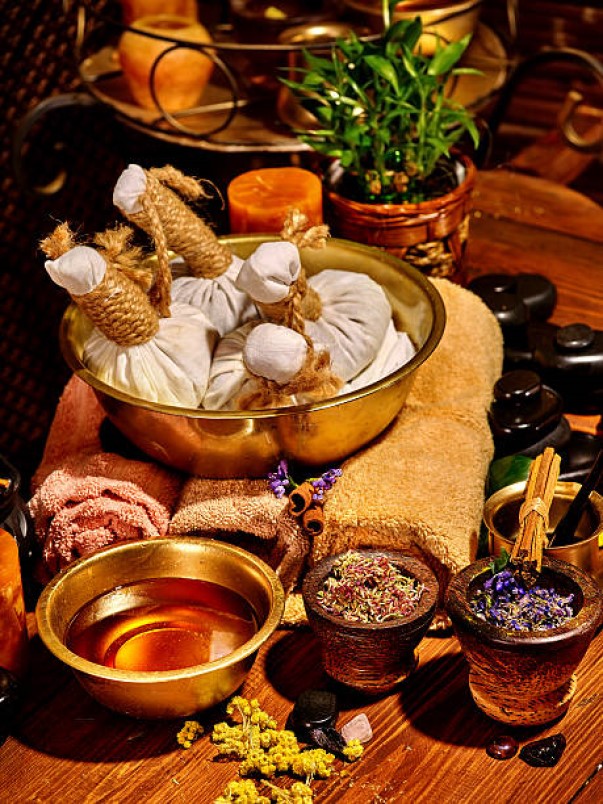 On the Goddess Awakened course you will be taught the many benefits Ayurveda has to offer to women. It is first and foremast a medical science and thus can help us to learn how to build and cultivate our health on a daily basis, in all areas of women's lives, including puberty, menstruation, fertility, pregnancy, birth and menopause. But the beauty of Ayurveda for women, lies in the fact that it is inherently Feminine in its approach and therefore ties in so eloquently to the Female principle of caring, compassion and nurturance. We as women hold immense potential for great healing and care, not only for ourselves, and for others, but for the Earth itself if we cultivate our own innate Nature. However, in order to do so, first we must be Svastha, firmly seated within ourselves and connected to our unique beauty and potential that abides in our true Self. This requires we untangle ourselves from cultural expectations, society's definitions, media driven ideas and our own internalised beliefs about what it means to be a woman and truly discover for ourselves what it is to be a Divine Feminine Being. This is Svastha, firmly rooted in the authenticity of your Being. I am passionate about sharing Ayurveda for women because women, like the Lotus, can rise above the muddy distorted waters of false identification and blossom with remarkable beauty. Now more than ever, we need women to rise and become the balm Humanity and the Earth need. But first, we must begin with ourselves, and Ayurveda helps not only put our feet on this path but stabilises us as we tread softly forward.
Meet your teacher- Rachel Collin's www.anadiayurveda.com/
Dance of the Womb ~ Belly Dance
On the Goddess Awakened Course we will draw on aspects of the ancient sacred art of Bellydance to enhance our connection to Goddess energy and our Divine Feminine selves. We will learn basic essential Bellydance moves allowing us to tune in to the ways in which they align with the female body on both the physical level and in the deeper spiritual and symbolic level. We will explore how Bellydance is linked to the feminine mysteries, and how it helps to heal and balance a woman's energy throughout her life and fertility cycle. We will allow our own unique dance to emerge, expressing our authentic sensual self and our deeply felt emotions. In sacred ceremonial space we will deepen our connections as we dance in circle, honoring the beauty in ourselves and each other. Bellydance holds the potential for women to go deep within themselves for healing and transformation, reclaiming the Divine Goddess within.
Reclaiming Womb Consciousness
On the Goddess Awakened course we will seek to reclaim our Womb Consciousness. The womb being a deeply Sacred Space within a women's body, a space of deep wisdom and feminine power. For the modern Woman these concepts may seem abstract but reclaiming the deeply held power within the womb is an intimate a sacred journey that is every woman's birthright. As each woman gently begins to rekindle her relationship with this sacred and holy space she will begin to gain insight of her cosmic nature discovering how the naturally arising cycles within her body reflect the naturally arising cycles in nature. Through honouring the inner rhythm of her body she will reclaim her womb as a well-spring of great vitality and a source from which she can tap into her own inner medicine that which will nourish nurture and heal. Through the activation of womb consciousness a woman learns to walk a path of great beauty, a path that honours with great respect & love the different phases of a woman's life cycle. This is a path from which each woman can learn to fully embody the vastness of her feminine power, moving graciously through each threshold of her life cycle claiming her sovereignty and herself as a walking, living breathing incarnation of the Divine Feminine Goddess.